One of the things that makes Gravity Forms so powerful is its impressive community of developers that all contribute to the Gravity Forms ecosystem. In this post, we take a look at the best add-ons for Gravity Forms in 2023 by focusing on add-ons that allow you to extend Gravity Forms in creative ways
Many of the best Gravity Forms add-ons come from Certified Developers, who are trusted, respected, and recommended by Gravity Forms for their excellent development work and commitment to improving the Gravity Forms plugin!
Display your form entries, generate downloadable PDFs, build nested forms and create advanced workflows. These are just some of the powerful features that Gravity Forms certified add-ons provide.
Here's what we're going to cover in this post:
Displaying entries on the front end using GravityView
Exporting custom PDFs using Gravity PDF
Creating advanced workflows using Gravity Flow
Building nested forms using Gravity Perks
Locking down your forms using Advanced Permissions
Adding tooltips to Gravity Forms, courtesy of JetSloth
Business reporting for Gravity Forms with GravityCharts
Are you ready? Let's do this! 😎
1. Displaying entries on the front end using GravityView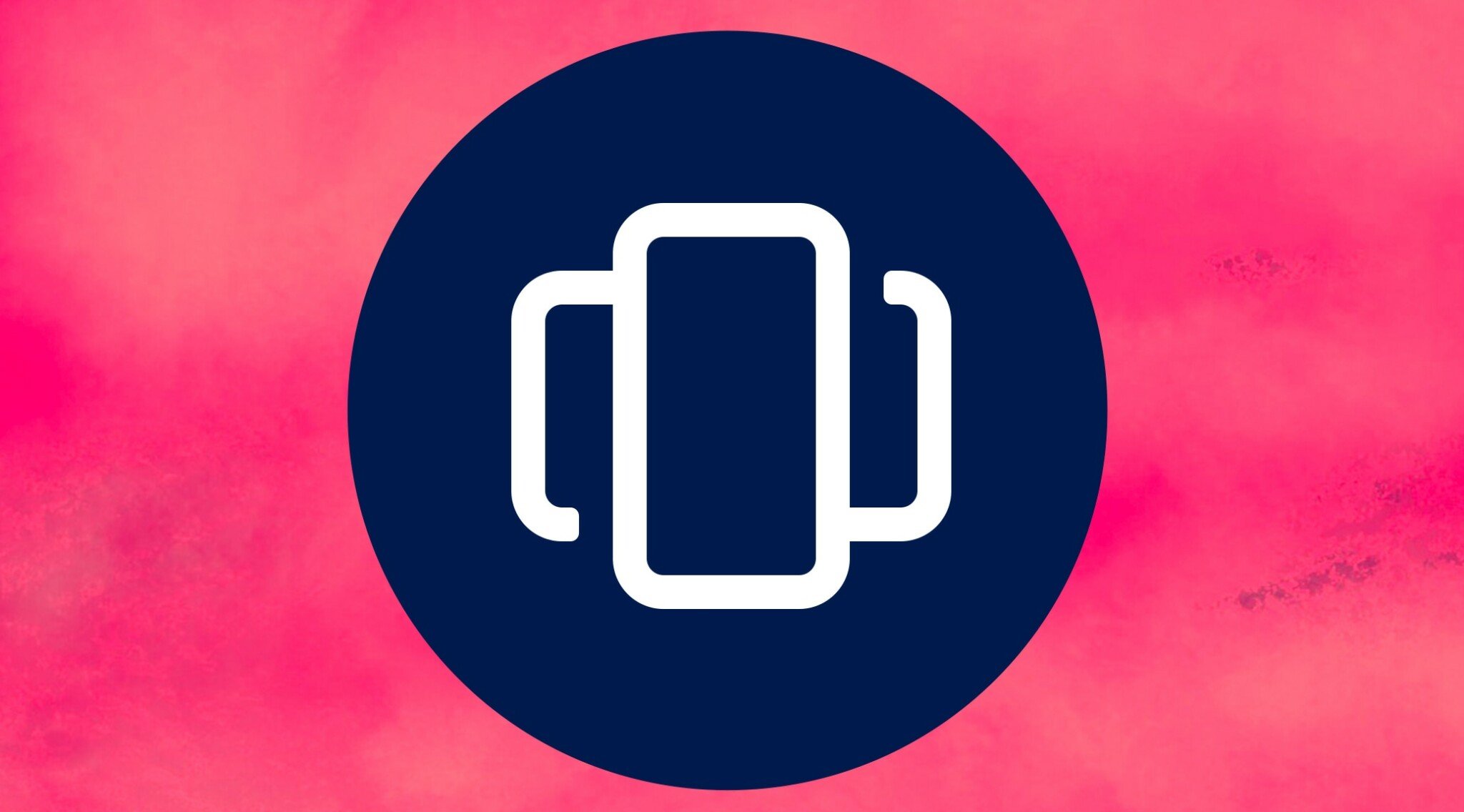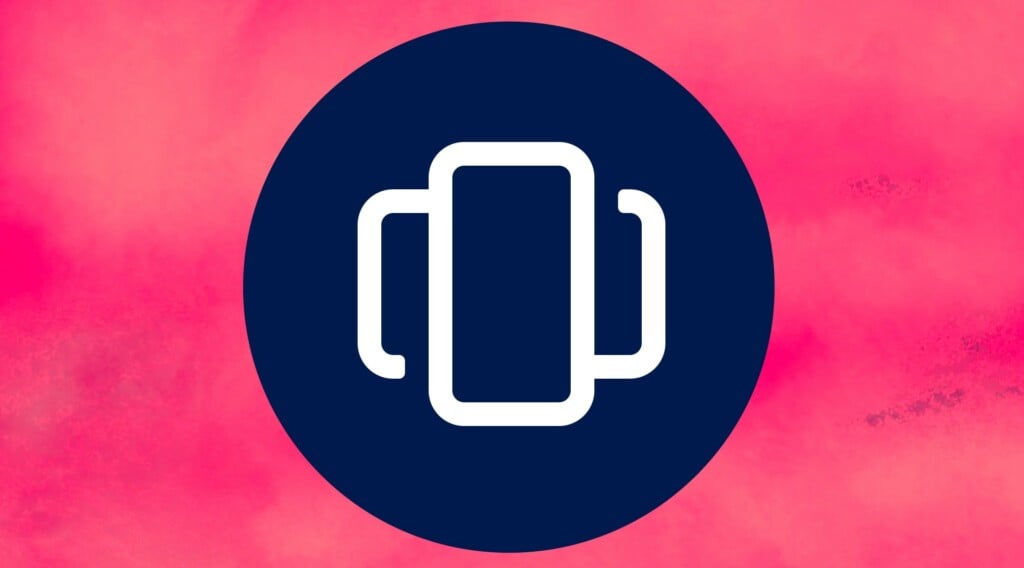 GravityView is a longstanding member of the Gravity Forms community and one of the first companies to join the Certified Developer program. The GravityView team is respected and trusted for its high-quality products and commitment to offering user-friendly solutions.
GravityView began with a single offering: the GravityView plugin. But since then the team has built up a diverse plugin suite that now offers the best solutions for displaying, editing, importing, and exporting Gravity Forms data.
GravityView is a Gravity Forms add-on that allows you to display form entries on the front end of your website.
After installing GravityView, you can start creating new 'Views' that allow you to customize the look and feel of your form entries on the front end. You can select the fields you want to display, add widgets and customize the layout.
Display your Gravity Forms entries in a list, a table, on a map, or design your own layout with the DIY option.
With GravityView, you can also add custom content to Views that you create, allow users to edit their entries on the front end, and so much more. If you want to turn your Gravity Forms website into a directory, job board, intranet, or any app that involves outputting data – GravityView is for you!
If you purchase the Pro license or the All Access license, you'll also get access to a whole host of powerful add-ons, extensions, and layouts.
There is so much you can do with GravityView. Build an online marketplace, a curated database, or a job application management system! You're only limited by your imagination.
2. Exporting custom PDFs using Gravity PDF
Gravity PDF is an add-on for Gravity Forms that allows you to turn your form entries into professional-looking, branded PDF files.
After installing Gravity PDF, you'll see a new tab under Form Settings called "PDF". Here you can configure PDFs for forms on your website. There are several options for customizing the layout of your PDFs – you can choose the paper size, orientation, font size, colors, and more.
The plugin generates PDF files automatically when new form entries are submitted. You also have the option of attaching the PDF file to an email notification.
Gravity PDF allows you to further customize the look and feel of your PDFs by selecting from one of their premade templates and adding your own content to the header and footer. Furthermore, Gravity PDF integrates with Gravity Forms payment gateways (like PayPal and Stripe) giving you the option to restrict access to PDF files until you receive payment.
The basic Gravity PDF plugin is free, but there are paid options available that include extensions and extra templates.
3. Creating advanced workflows using Gravity Flow
The next Certified Developer add-on, Gravity Flow, allows you to create complex workflows and business processes without the need for writing custom code. Gravity Flow integrates with HelpScout, WooCommerce, Stripe, Zapier, and other third-party platforms. This helps you to build powerful, scalable systems that can adapt to your business's needs.
After installing Gravity Flow, you'll be able to create new workflows for any of your existing forms.
When you create a new workflow, this can include any number of approval steps, feedback loops, or branches based on conditional logic. For example, if you're using Gravity Forms to collect job applications, you could set up a process whereby the form is first sent to HR for approval, then to the hiring manager, and then finally to the company director.
Gravity Flow can help you streamline your business processes by creating automated workflows. Avoid complex, expensive systems – save time and money with Gravity Flow!
4. Building nested forms using Gravity Perks
Gravity Wiz offers a suite of 35 Gravity forms add-ons called Gravity Perks. Each "Perk" provides a unique feature set to expand what you can do with Gravity Forms.
Combining Perks can help you solve complex problems that would otherwise require time, money, and a lot of custom code! One of Gravity Wiz's most powerful Perks is Nested Forms. Nested Forms allows you to create forms within forms.
Sound confusing? It's actually a simple but powerful concept. Nested Forms adds a Nested Form field type to Gravity Forms, allowing you to attach a "Child" form to the parent, for inclusion within the entry.
If you need help picturing how this works, imagine you're bringing three guests to a dinner party, but each one needs to register their name and phone number. Instead of filling out the form three times, with nested forms, you're able to add each guest's details within the same entry!
5. Lockdown your forms with Advanced Permissions
ForGravity is headed up by two longstanding members of the Gravity Forms team. They build powerful add-ons, helping you to "supercharge" your forms.
One of their three add-ons, "Advanced Permissions", allows you to lock down your form entries on a granular level, restricting access to your forms as required. This helps to add extra security to your site and prevent unwanted users from accessing your form data.
Advanced Permissions also supports WordPress user roles out of the box, allowing you to specify which user roles do and do not have access to your forms, fields, settings, and entries.
6. Add tooltips to Gravity Forms, courtesy of JetSloth
The JetSloth team builds advanced add-ons for Gravity Forms with a focus on user experience and design. Their plugins are built for anyone looking to take their form designs to the next level.
JetSloth's Tooltips add-on allows you to add tooltips to your Gravity forms for enhanced messaging and communication. And thanks to a dynamic settings screen, you have full control over the look and feel of your Tooltips on the front end.
Among other options, you can set the color, size, and position of your tooltips. You can also add unique content to each tooltip, such as images and animated GIFs.
The Tooltips add-on supports all Gravity Forms Core field types and it also integrates with other popular JetSloth plugins!
7. Business reporting for Gravity Forms with GravityCharts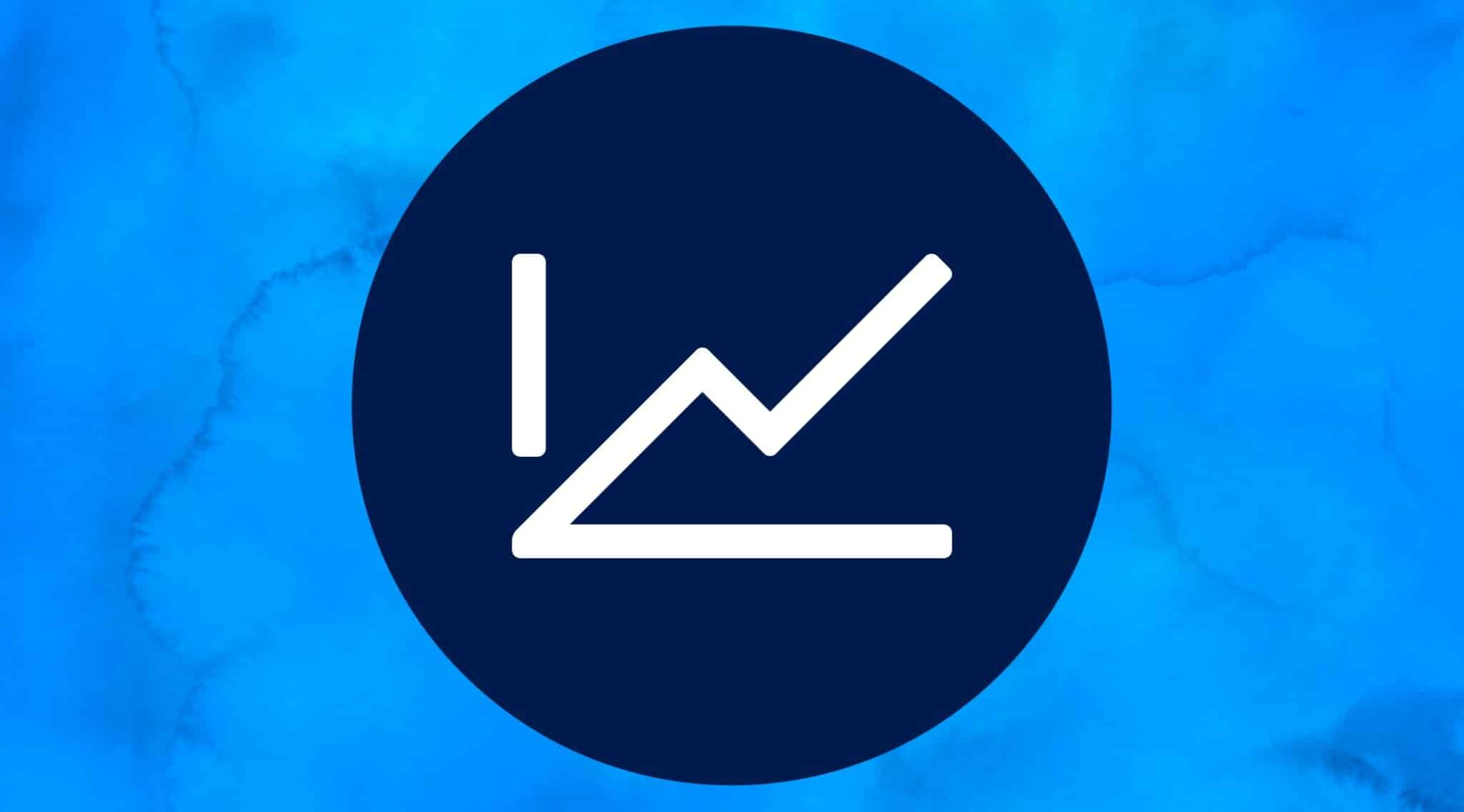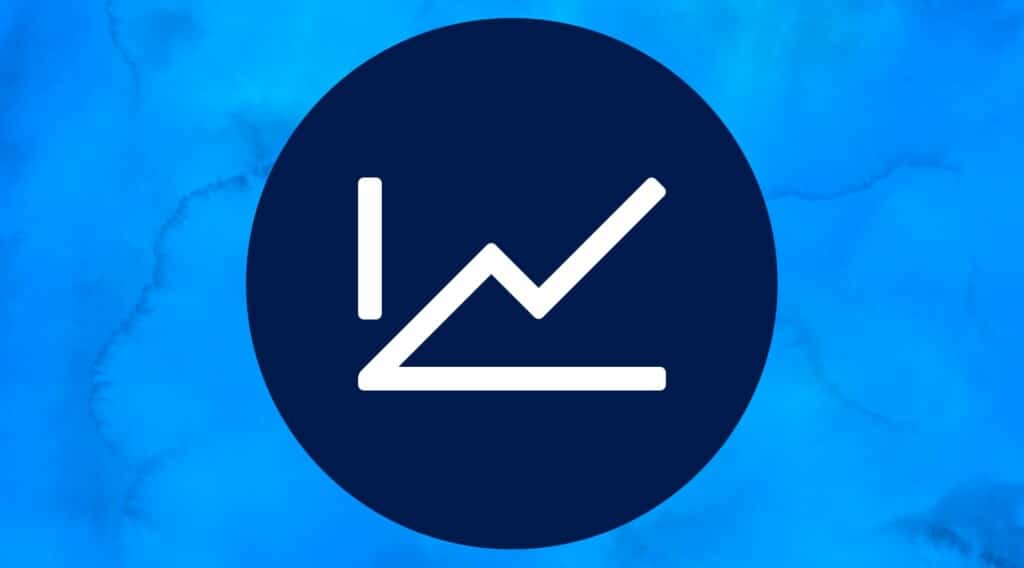 GravityCharts is a powerful add-on that allows you to create charts and graphs from your Gravity Forms submission data. GravityCharts is ideal for surveys, registrations, sales reports, and assessments. GravityCharts supports 5 different chart types including bar charts, radar charts, pie charts and more.
Using GravityCharts, you can extract important insights from your submission data and compile business reports.
After selecting your chart type, you can customize your chart by changing the colors, adding a legend, modifying the axes and more.
GravityCharts has a simple and intuitive user interface, allowing you to create beautiful charts in seconds. The plugin also integrates with the block editor, making it easy to add graphs and charts to new WordPress pages or posts.
Gravity Forms add-ons: final thoughts
When choosing add-ons for Gravity Forms, you should ask yourself the following questions:
Is it well-supported?
Is it seamlessly integrated?
Is it trusted and recommended by Gravity Forms?
Certified add-ons check all of these boxes and more. Gravity Forms Certified Developers represent the best of the best when it comes to extending Gravity Forms!
If you haven't yet checked out the different Gravity Forms Certified Developers, now's your chance!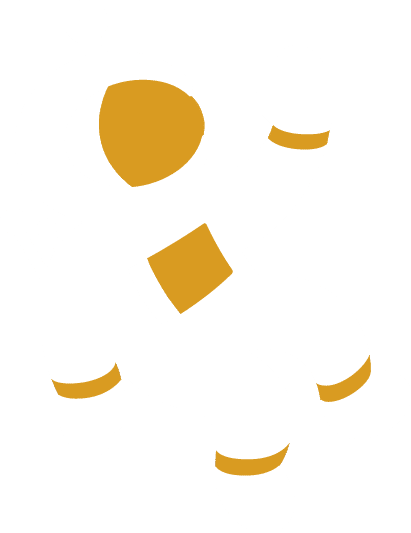 Helpful tips right in your inbox.
Subscribe to our biweekly newsletter for tips, special offers, and more!
Helpful tips right in your inbox.
Subscribe to our biweekly newsletter for tips, special offers, and more!