Start building powerful web apps using Gravity Forms
GravityView takes the power and versatility of Gravity Forms and adds a customizable front-end interface on top. Now you have a complete solution for building versatile web apps and information systems on WordPress. No code required.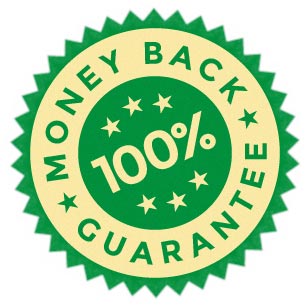 Trusted by 1000s of organizations worldwide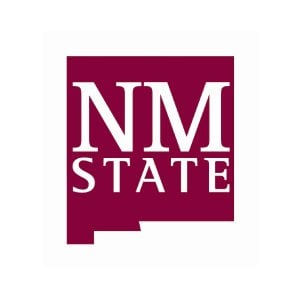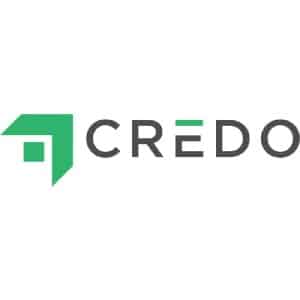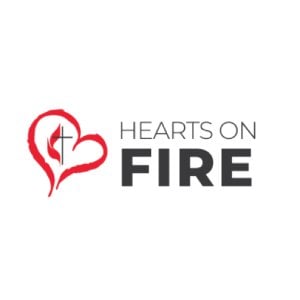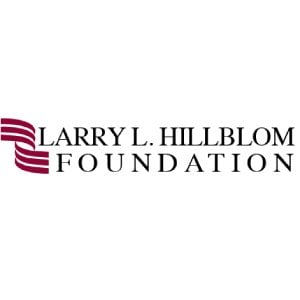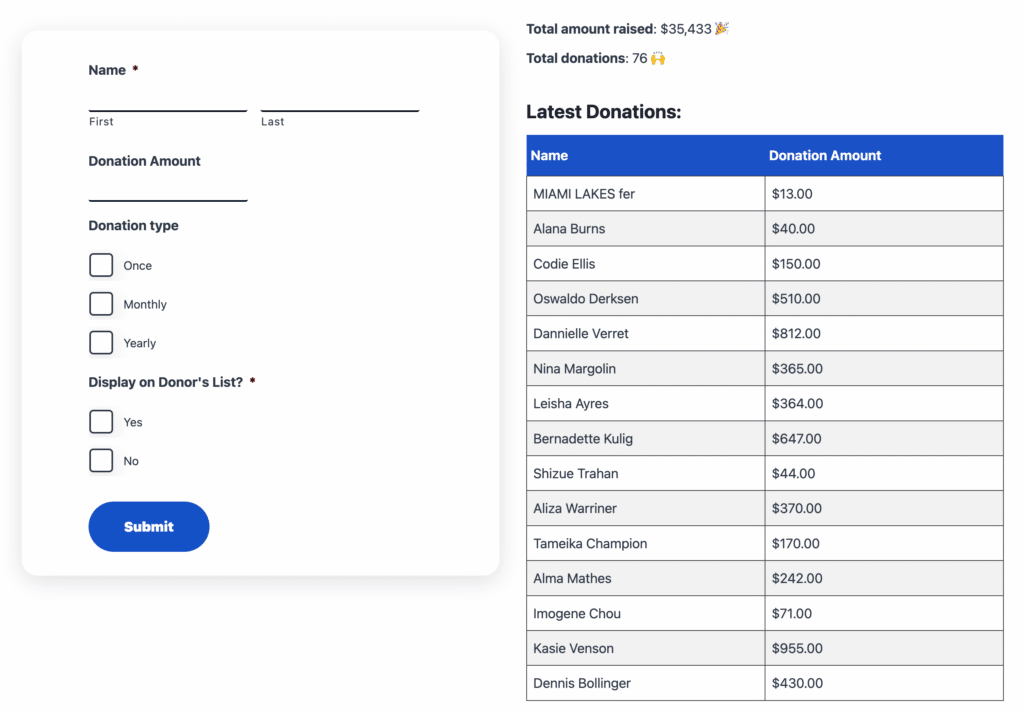 The flexibility to build diverse applications
GravityView allows you to display, edit, export, search and filter Gravity Forms entries on the front end of your website; build dynamic, front-end applications (like directories or personal profiles) using data collected via Gravity Forms.
Get your app up and running in minutes
GravityView's drag and drop View builder is intuitive and easy to use. GravityView includes preset layout options and templates, allowing you to display your Gravity Forms data in a variety of ways. Build anything from smart spreadsheets to business directories.
Save time by editing entries on the front end
GravityView allows users to edit their own entries from the front end. You control which fields are editable. This powerful feature makes it easy to build membership sites or directories where users have the ability to update their own profiles. When users edit entries, you can choose to re-approve them first.
Build custom web apps on WordPress using Gravity Forms
Create directories, databases, job boards, anything!
Build sophisticated apps and websites without the need for custom development. GravityView is a reliable tool that integrates seamlessly with other WordPress plugins.
GravityView makes it easy to create tailor-made solutions that are easy to maintain, such as directory websites and information systems.
GravityView accelerates the development process so you can spend your valuable time innovating, instead of bug fixing. Start your projects off on the right foot with this powerful framework.
Don't know how to code? No problem. You can take advantage of GravityView's jaw-dropping functionality using the simple drag and drop interface.
Don't let the words "no-code" put you off if you're a developer! GravityView includes hundreds of actions and filters for you to tap into—easily modify or override anything, including template files.
Easily edit, search for, filter, and delete submissions from the front end. You can also export View entries to CSV files.
Hear from our existing customers
GravityView is trusted by developers, nonprofits, web agencies, and other WordPress users
GravityView has also evolved. In the short time I've been using it, it just keeps getting better at a very rapid rate. Like I said, I can't imagine not using GravityView on a WordPress site that collects any amount of data at all.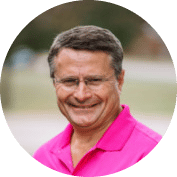 Dan Muhlenkamp
Founder, Arena Success Group
GravityView is the most impressive plugin we've used by a long margin — we would recommend it without hesitation. This couldn't be more genuine — any new website we build in the future, GravityView will be our go-to.
Emily Moore
Head of Production, Dragonfly Productions
GravityView is a lifesaver for many of us creating membership/subscription sites that run off Gravity Forms. GravityView enables you to not only get form submits, but also display them on the front end for your members to see.
John Doherty
I think there are a lot of mid-sized companies that don't have a huge amount of IT resources or don't have a need for an enterprise-level SaaS. In this case, GravityView is the perfect solution as it provides complete flexibility and total control over the data.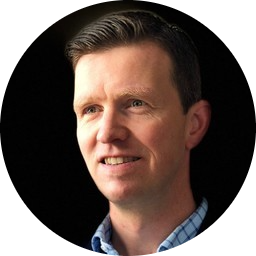 Nicolas Johansson
GravityView is saving us so many hours of development time! It's tremendously worth the price.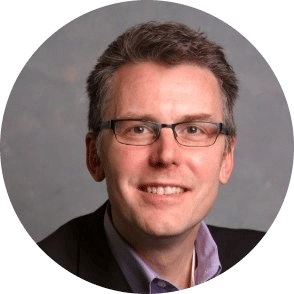 Michael Kastler
Founder, 43Folders Technology Solutions
GravityView is affordable, with great customer service. The plugin is also constantly improving. I am in awe of how easy it was to create a fully functioning system at the fraction of the cost of other SIS systems (Student Information Systems) on the market.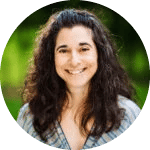 Rochelle Victor
Enhance GravityView with our Pro option
Add increased functionality to your web applications with GravityView Pro. Take GravityView to the next level with GravityView + all our premium Layouts and Extensions!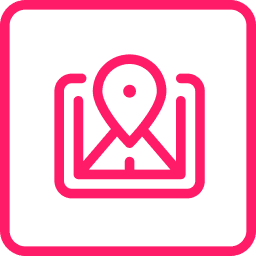 Maps Layout
Display Gravity Forms entries on a Google Map and build powerful geolocation directories similar to Zillow or Yelp.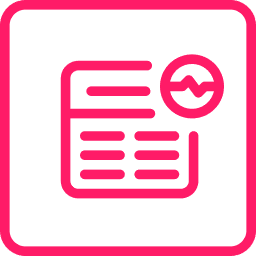 DataTables Layout
Display Gravity Forms data in a live-updating table with extended sorting, filtering and exporting capabilities.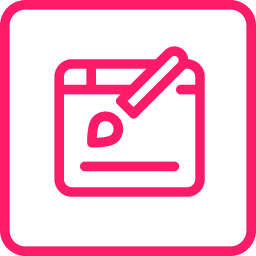 DIY Builder
Build your own GravityView layouts using HTML and CSS; you have full control over how your entries are displayed on the front end.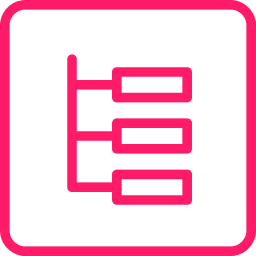 Multiple Forms
Display entries across multiple forms. Connect multiple forms where field values match.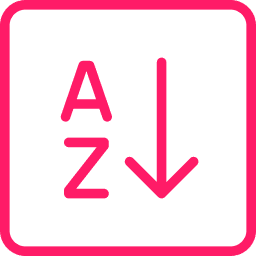 A-Z Filers
Make it easy for users to view entries using a list of links from A-Z.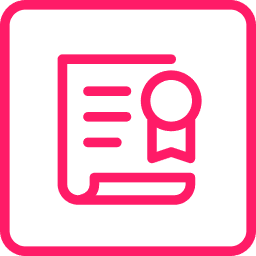 Features Entries
Highlight entries in your View by adding Featured Entries.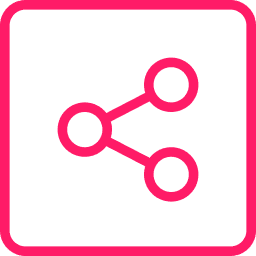 Social Sharing & SEO
Add social sharing buttons to Views and boost your SEO.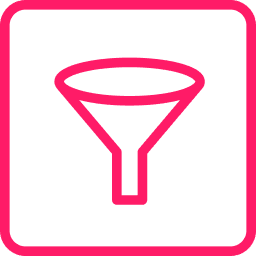 Advanced Filters
Gain finer control over which entries are displayed in a View.
GravityView Pro was created for you to build powerful tools that save you time, impress stake-holders, and make you look good.
Frequently Asked Questions
About the GravityView plugin
Yep! Designated users can edit or delete entries directly from the front end, without having to log in to the back end of your WordPress site.
Yes, GravityView gives you the option to allow logged-in users to edit entries they created. Administrators are able to edit entries regardless of this setting.
Yes, GravityView gives you the option to hold new entries for approval before they are displayed.
You bet! You can add custom content in the form of shortcodes, HTML, Gravity Forms merge tags, and more.
You can display any type of content that you like.
Yes! GravityView integrates with a range of popular Gravity Forms add-ons including Gravity PDF, Gravity Flow, and GP Nested Forms by Gravity Wiz.
Yes. GravityView View layouts look great on any screen size.
It depends on what you're trying to do. We always recommend our users talk to our friends over at Gravity Flow first to make sure GravityView will integrate nicely with their workflow setup. You can also check out our guides and tutorials to see what's possible with Gravity Flow.
Yes, you can! You can embed Views on a post or page using a shortcode or Gutenberg block.
GravityView has no direct integration with WooCommerce but the two plugins shouldn't interfere with one another either. If you have a particular question about GravityView and WooCommerce please contact us directly and we'll be happy to answer!
Yes! GravityView works flawlessly on multisite installations, whether the plugin is network-activated or site-activated.
Using GravityView's Edit Entry Layout, you can edit posts created using Gravity Forms Post fields. However, you cannot edit posts created using the Gravity Forms Advanced Post Creation Add-On (yet). Read more about editing posts and custom post types in GravityView.
Have a question that isn't addressed here? Ask our support team!
Case studies and success stories
Learn how these customers solved problems using GravityView
Accomplish more with your Gravity Forms data, today