We're excited to announce the release of Maps 2.0. This update sees the addition of the highly-anticipated Radius Search feature! This allows users to search for listing locations nearby, or type in an address to see listings in the surrounding area.
Radius search is a powerful new feature for building geolocation directories, store locators, event listings, travel apps, and more! Keep reading as we unpack the full release below.
Introducing geolocation radius search
To enable Radius Search on your map, you'll need to add the new "Geolocation Radius" search input field to your Search Bar widget.
This new search field allows users to enter an address (or use their current location) to search for listings nearby. After entering a location, the map will then center on that location and display listings within a defined radius.
The default radius size (measured in either miles or kilometers) can be set in the Maps settings. Users also have the ability to adjust this from the front end when they perform a search.
When users begin typing in an address, their search will autocomplete to display several options for them to choose from. When a user performs a radius search, only locations within the map radius will display in the View!
Radius Search has been a highly requested feature, so we're incredibly excited to release it for all of our Maps users!
Search on current location
Users can also search on their current location by clicking on the map marker icon on the right of the location search input. After clicking the icon, the map will auto search and re-center on the user's current location.
Search as map moves
Another powerful feature in Maps 2.0 is the ability to "search as map moves". By enabling this option, the View entries below the map will refresh in real-time as you click and drag the map to different locations.
Here's what this looks like on the front end.
This powerful feature brings our Maps extension on par with the experience you've come to expect on popular websites like Yelp, Zillow and AirBnB!
Address field autocomplete
In Maps 2.0 we've also added autocomplete for the Gravity Forms "Address" field. You can enable this by checking the new "Enable geolocation autocomplete" checkbox in the field settings.
Here's what autocomplete looks like on the front end:
Address autocomplete saves users time and provides a much better user experience!
💡 Pro tip: This is the same functionality provided by the Gravity Forms Geolocation Add-On (included in the Elite license).
Faster maps
Last but not least, Maps 2.0 includes a raft of performance enhancements, meaning your maps will now load faster than ever. The faster load times should be especially prominent for maps with a large number of entries, or pages with many single-entry maps.
Upgrade your Maps extension today!
Radius search allows users to center the map on a specific area or address and display map listings within a defined radius. Radius search opens up new possibilities for building map-based applications using Gravity Forms and GravityView—easily create store locators, travel apps, event listings, Yelp clones, and more! 
You can upgrade to Maps 2.0 from the "Products & Licenses" screen under "GravityKit" in your WordPress Admin area. To see the full Maps 2.0 release, check out the official changelog.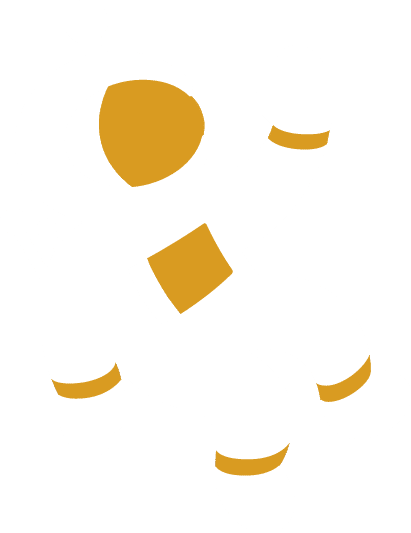 Helpful tips right in your inbox.
Subscribe to our biweekly newsletter for tips, special offers, and more!
Helpful tips right in your inbox.
Subscribe to our biweekly newsletter for tips, special offers, and more!