Unleash GravityView's full potential
Introducing GravityView Pro: Take GravityView to the next level with GravityView + all our premium layouts and extensions.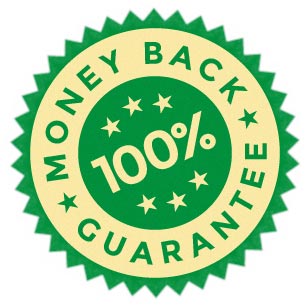 Trusted by 1000s of organizations worldwide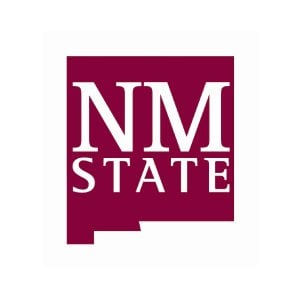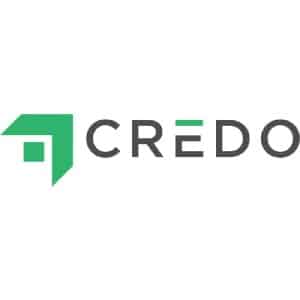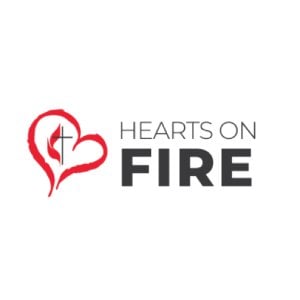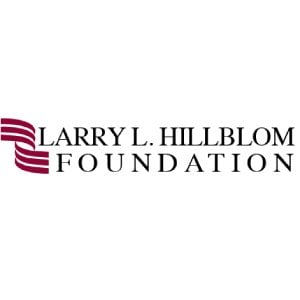 Build advanced web apps with extended functionality
Powerful layouts and extensions for rapid development
Use the Maps layout to display Gravity Forms entries on a Google Map and build powerful geolocation applications.
Our DataTables integration makes it easy to create smart spreadsheets and tables with advanced exporting capabilities.
Display people profiles and business listings. Use the advanced filter to ensure that logged-in users only see entries that they create.
Display Gravity Forms entries from multiple forms in a single table with advanced searching, sorting and filtering capabilities.
Build sophisticated information systems with no code! Clone popular website like Yelp, Zillow, Craigslist and more.
Move beyond preset templates. Use the DIY layout to craft your own designs using HTML and CSS.
What's included in GravityView Pro?
GravityView Pro includes GravityView plus premium layouts and extensions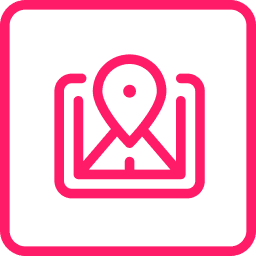 Maps Layout
Display Gravity Forms entries on a Google Map and build powerful geolocation directories similar to Zillow or Yelp.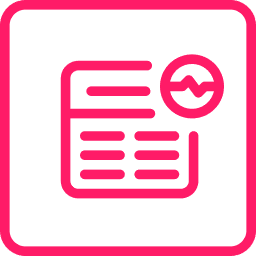 DataTables Layout
Display Gravity Forms data in a live-updating table with extended sorting, filtering and exporting capabilities.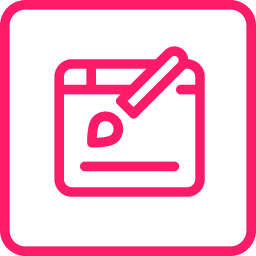 DIY Builder
Build your own GravityView layouts using HTML and CSS; you have full control over how your entries are displayed on the front end.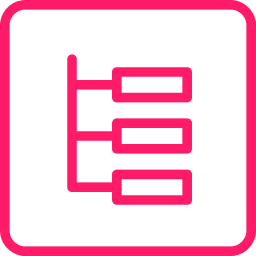 Multiple Forms
Display entries across multiple forms. Connect multiple forms where field values match.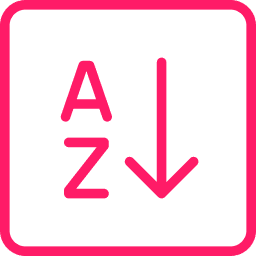 A-Z Filers
Make it easy for users to view entries using a list of links from A-Z.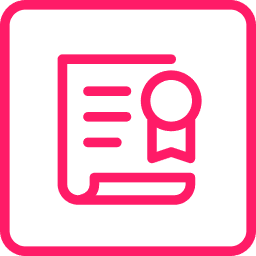 Features Entries
Highlight entries in your View by adding Featured Entries.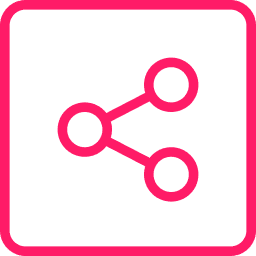 Social Sharing & SEO
Add social sharing buttons to Views and boost your SEO.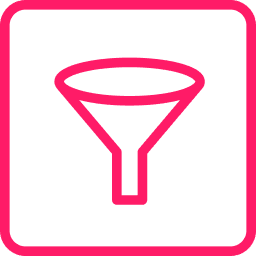 Advanced Filters
Gain finer control over which entries are displayed in a View.
Hear from our existing customers
GravityView is trusted by web agencies, freelancers, developers, nonprofits, educational institutions, and other WordPress users
It's very easy to get started with GravityView, and it's really powerful for displaying data in a variety of ways. I haven't needed support often, but when I did, GravityKit support professionals were responsive and very helpful.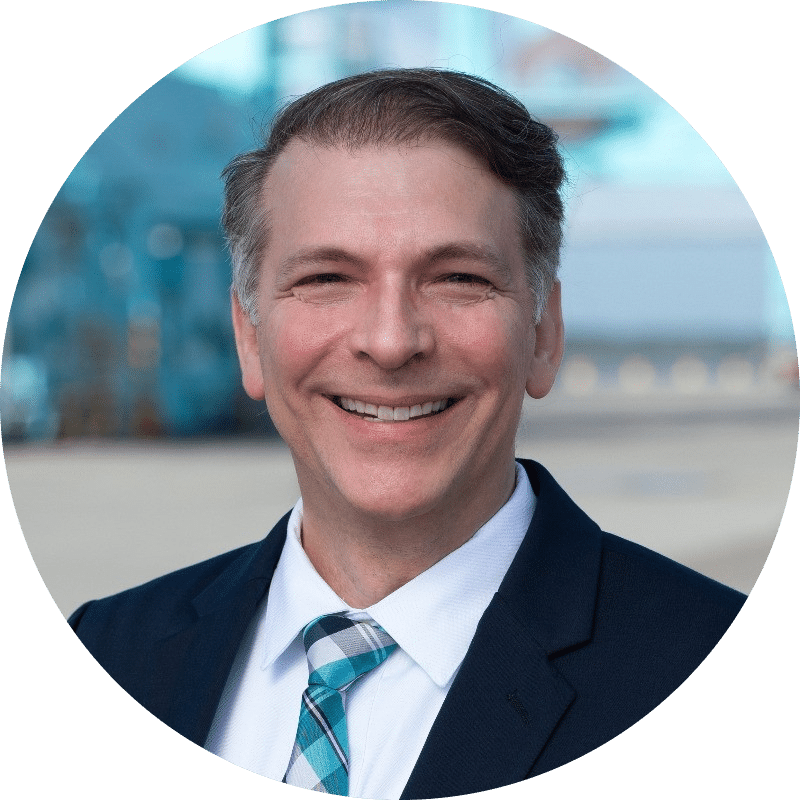 Jeff Price
Marketing Director, JAXPORT
GravityView has also evolved. In the short time I've been using it, it just keeps getting better at a very rapid rate. Like I said, I can't imagine not using GravityView on a WordPress site that collects any amount of data at all.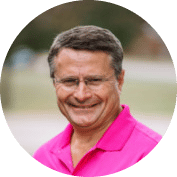 Dan Muhlenkamp
Founder, Arena Success Group
GravityView is the most impressive plugin we've used by a long margin — we would recommend it without hesitation. This couldn't be more genuine — any new website we build in the future, GravityView will be our go-to.
Emily Moore
Head of Production, Dragonfly Productions
I think there are a lot of mid-sized companies that don't have a huge amount of IT resources or don't have a need for an enterprise-level SaaS. In this case, GravityView is the perfect solution as it provides complete flexibility and total control over the data.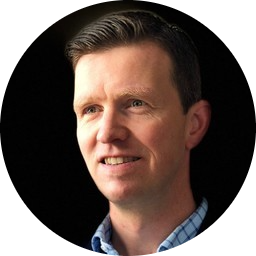 Nicolas Johansson
GravityView is saving us so many hours of development time! It's tremendously worth the price.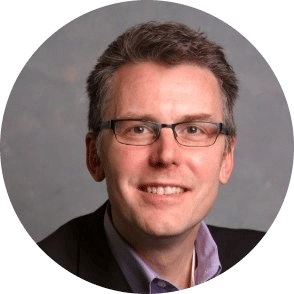 Michael Kastler
Founder, 43Folders Technology Solutions
GravityView is affordable, with great customer service. The plugin is also constantly improving. I am in awe of how easy it was to create a fully functioning system at the fraction of the cost of other SIS systems (Student Information Systems) on the market.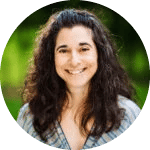 Rochelle Victor
Frequently asked questions
About GravityView Pro
Yes, of course. You can upgrade at any time through your GravityKit Account page. When you upgrade, you will only pay the difference in cost.
A "layout" is a template for displaying your form entries on the front end. For example, the Maps layout allows you to display entries as markers on a Google Map. An "extension" is a plugin that adds additional features to GravityView. For example, our Ratings & Reviews extension allows you to comment on and rate entries in a View.
You bet! Views include a settings panel for adding custom CSS/JS code. You can also use our DIY layout to construct your own, custom View layout using HTML and CSS.
Yes. You can accomplish this using the Advanced Filter extension included with GravityView Pro!
Have a question that isn't addressed here? Ask our support team!
Take GravityView to the next level