GravityView Core + Import Entries
This bundle includes:
Display your Gravity Forms data on your website. Search and sort the data. Allow users to edit and delete entries from the front of your site. All with a great drag-and-drop interface.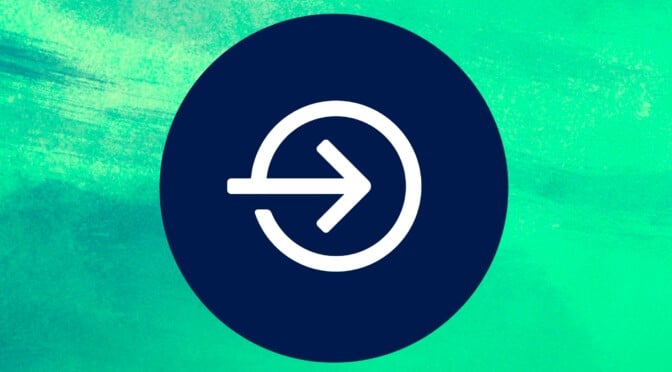 Bulk import entries from a CSV file. The best way to mass import entries into Gravity Forms. GravityView not required.